Who are we ...

We are a team of educational professionals who strive to create a learner focused provision, offering a wide range of work-based & vocational courses.
Operating across England we offer a range of training programs such as Apprenticeships, BTEC's, NVQ's and Work Based Diploma's in:
Construction
Leadership & Management
Customer Service
Business Administration
Functional Skills
What we do ...
We reach out and transform the lives of young people, families and communities by providing training and employment opportunities to youngsters and adults by working with a range of organisations such as:
City & Guilds

ILM

CITB (NOCN)
We also...
Work with employers to provide comprehensive and tailor made training solutions to up-skill workforces, in turn, increasing productivity and profitability providing companies with a competitive edge over their rivals.


Our reputation......
Our recent inspections and External Verification reports have branded us:

"Impressive"
"First class"
"Very supportive"
"Excellent performance and practice"
"100% success rate"
We are also pleased to be supported by BBC's The Apprentice star and successful business woman Ruth Badger and the international actor Antony Head (most recently starred in Buffy the Vampire Slayer, BBC's Merlin, the film The Iron Lady).
Regulatory Bodies....

We go through a rigorous assessment procedure for our staff and courses to ensure you receive the best training possible.
Most of our staff are External Verifiers, Examiners and Moderators. This means that they go out and inspect other training providers, schools and colleges to ensure that they are delivering an excellent standard of delivery and assessment. Therefore, you can be sure that our quality standards are superlative.
Our employers and learners also agree, and in July 2012 we were nominated us for a Chase Business Award. With fierce competition from over 90 other companies, we were delighted and honoured to bring home an award for 'People Development'.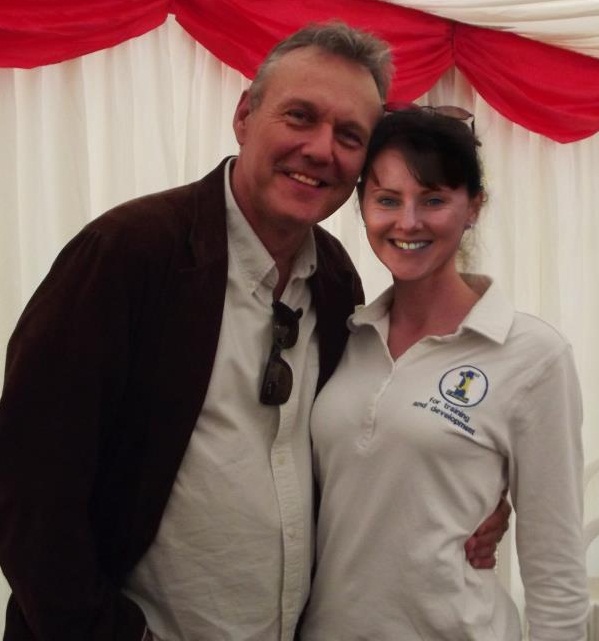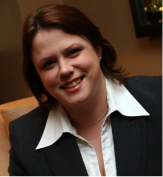 Ruth Badger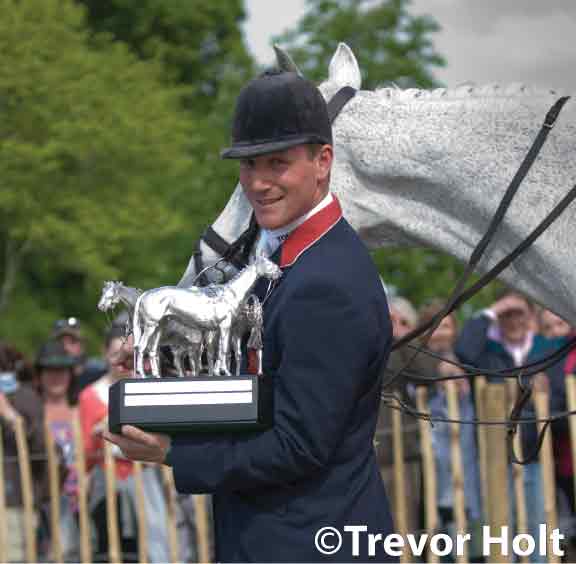 Oliver Townend