WHY choose 1st2 Achieve Training..

We are work-based learning specialists which means that all our training is 'hands on'. If you prefer to learn in a real work environment, with industry professionals, gaining real skills, then we are for you!

Our programs are 'roll on, roll off' which means that you can enrol onto our programs at any time, learn at your own pace and complete the program when you are competent to do so.

Every learner is allocated their own Program Manager, this is someone who will see you and support you through all aspects of your program. Indeed during a recent inspection it was stated that
"1st2 Achieve is very supportive"!


WHAT types of programs do you offer....
We have a variety of courses such as:

• NVQ's
• Work-based Diplomas
• BTEC's
• Apprenticeships
• NGB's



WHO is this for ...
Anyone aged between 16-24 who enjoy working with people and want to break free from classroom based education. 1st2 Achieve courses are available for all ages but if you are aged 16 to 24 then the training is usually FREE.


WHY take part in 1st2 Achieve courses...
1st2 Achieve courses have been chosen to improve your skill base, competence, commercial awareness and initiative, which will improve your effectiveness and employability opening up new opportunities to you.

We operate a flexible and modern delivery model utilising IT to accommodate your needs for example: your Program Manager will be on-line to offer help and support outside of the usual working hours increasing your chances of success.

Our Assessment methods are holistic using observations and professional discussions as our main source of assessment reducing the need for you to write or produce paper work.

1st2 Achieve will provide all training and assessment on-site and unlike college schemes you will not have to leave your placement.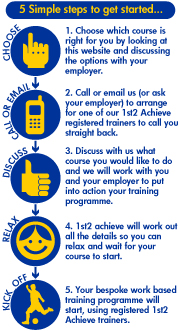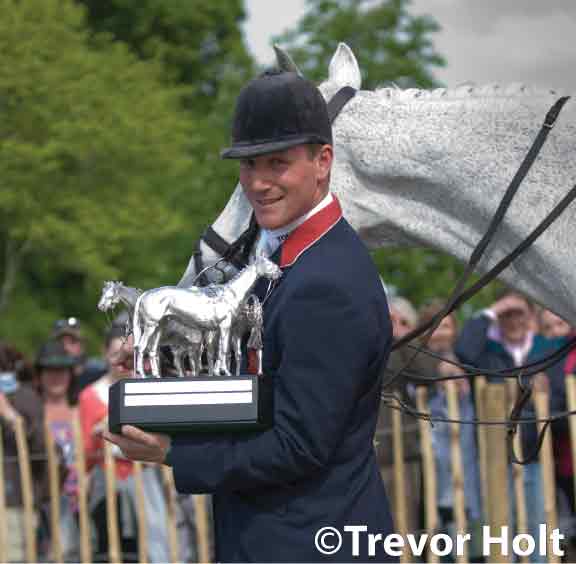 Top International Eventer OLIVER TOWNEND is supporting 1st2 Achieve
"A job in the equine industry is dynamic, rewarding and a way of life! There are many career pathways such as; professional competitor, dietician, groom, instructor and yard manager. 1st2 Achieve have a range of equine qualifications to get you into employment.

The Equine apprenticeship program is an excellent opportunity for anyone aged 16-24 years old. It is completely free and you will earn whilst you learn. An apprenticeship will provide you not only with necessary qualifications but also with the essential practical skills and knowledge that employers require.

Work based diplomas are flexible and can fit around family or other commitments making them ideal for anyone looking for a part time program. If you are aged 24+ and have no prior level 2 qualifications then these qualifications are completely free. For anyone else, there is subsidised training. Get in touch now"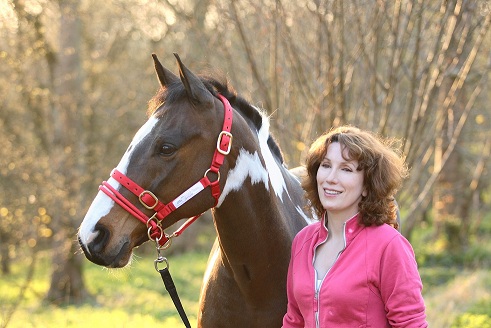 KELLY MARKS founder of Intelligent Horsemanship:
"I am supporting 1st2 Achieve because of the work that they are doing to ensure horse welfare across the UK by offering free Level 2 Diplomas and Apprenticeships in Horse Care.



1st2 Achieve are also actively involved in supporting the charity Riding for the Disabled by raising awareness, volunteering and financial contributions; all to ensure that the RDA can continue their work across the UK."