1. Outdoors
2. Exercise and Fitness
3. Coaching


Therefore this program can be tailor made to anyone working in the following sectors:
· Sports
· Equine
· Leisure
· Fitness
· Martial Arts
· Activity Leadership
· Adventure & Outdoor Activities
What is an Apprenticeship?

An apprenticeship is a learning program that you work towards whilst in the workplace. It is an alternative to going to college and is recognised as the preferable educational route for employers in the Sporting or Outdoor Activities Industry.

Employers are more likely to employ an Apprentice than someone who has a college based BTEC or A-Level program because an Apprenticeship demonstrates that not only are you qualified but that you know how to do the job and have had real work experience!

As an apprentice you will be paid a minimum of £95 per week by your employer.

An apprenticeship with 1st2 Achieve Training means that you will never need to leave the workplace, we conduct all learning onsite, and each program is tailor made to the individual.


Apprenticeships include the following Qualifications:
Level 2 NVQ in Activity Leadership
Level 2 Certificate in Employment Rights and Responsibilities
Level 1 Functional Skills Maths
Level 1 Functional Skills English
+ Technical Certificate to meet employer requirements such as BCU Paddle Sport
Units Include:

· Prepare for Activity Leadership · Lead activity sessions · Conclude and review activity sessions · Support the work of the team and Organisation · Promote health, safety and welfare in active leisure and recreation · Support equality and diversity in active leisure and recreation · Set up, take down and store activity Equipment · Check and service activity equipment
Entry Requirements:

Each applicant is assessed on their maturity, experience and current work experience. It is usual that applicants have a Level 1 qualification or are actively involved in coaching, leading or participating in an activity for example; snowboarding, football, orienteering.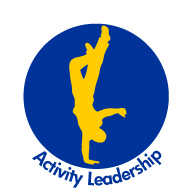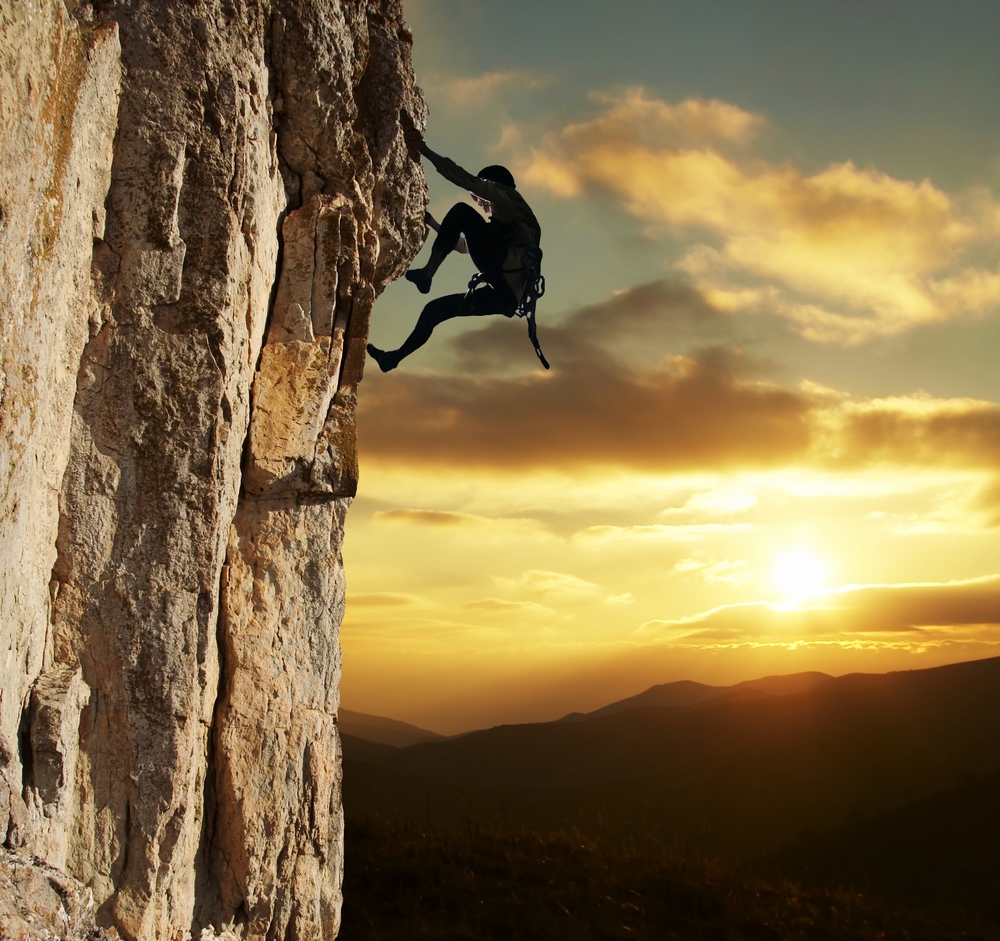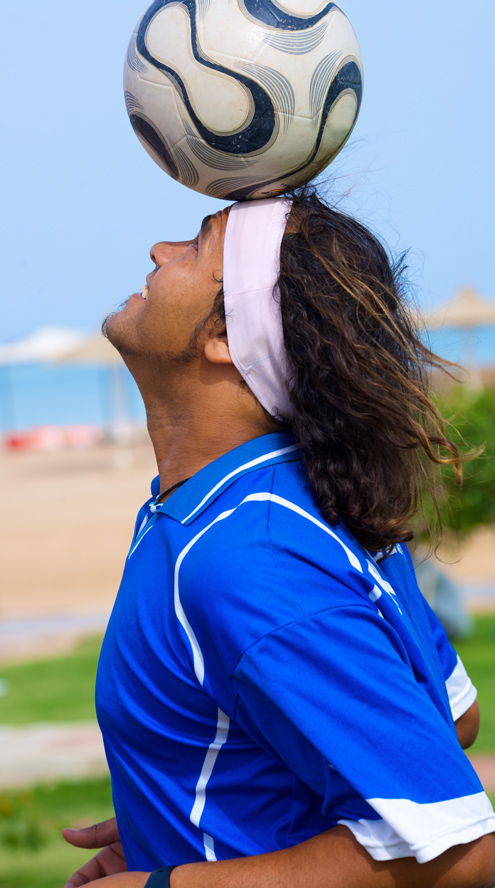 Click here for the Outdoor Activities route
In most cases our programs are funded by the government or the European Social Fund and so our training is
FREE