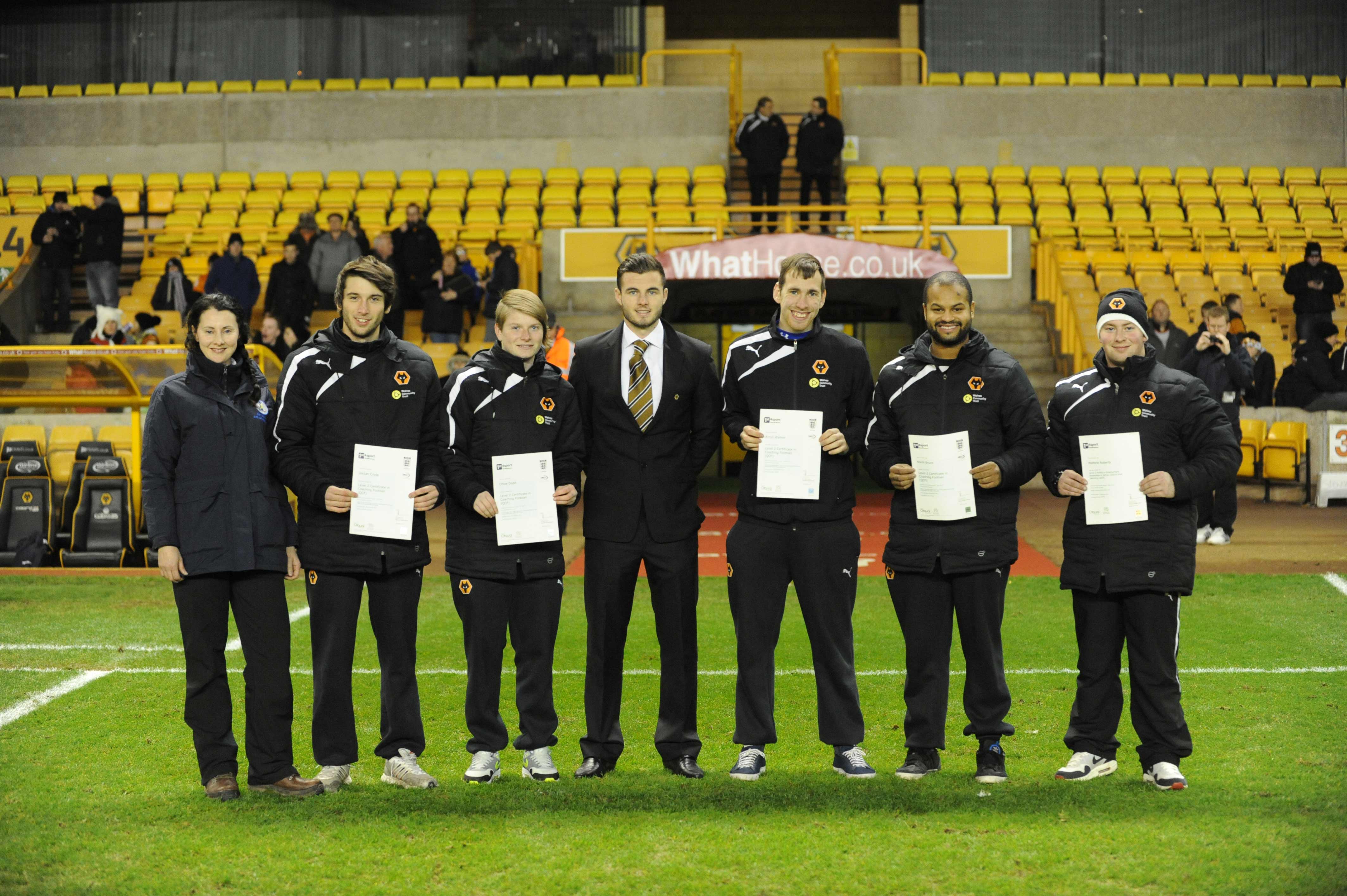 Wolves Apprenticeship Scheme
Alex and his achievements in just 12 months
Woodlands Outdoor Activity Centre Apprentiscehip Scheme
Happy and Successful Apprentices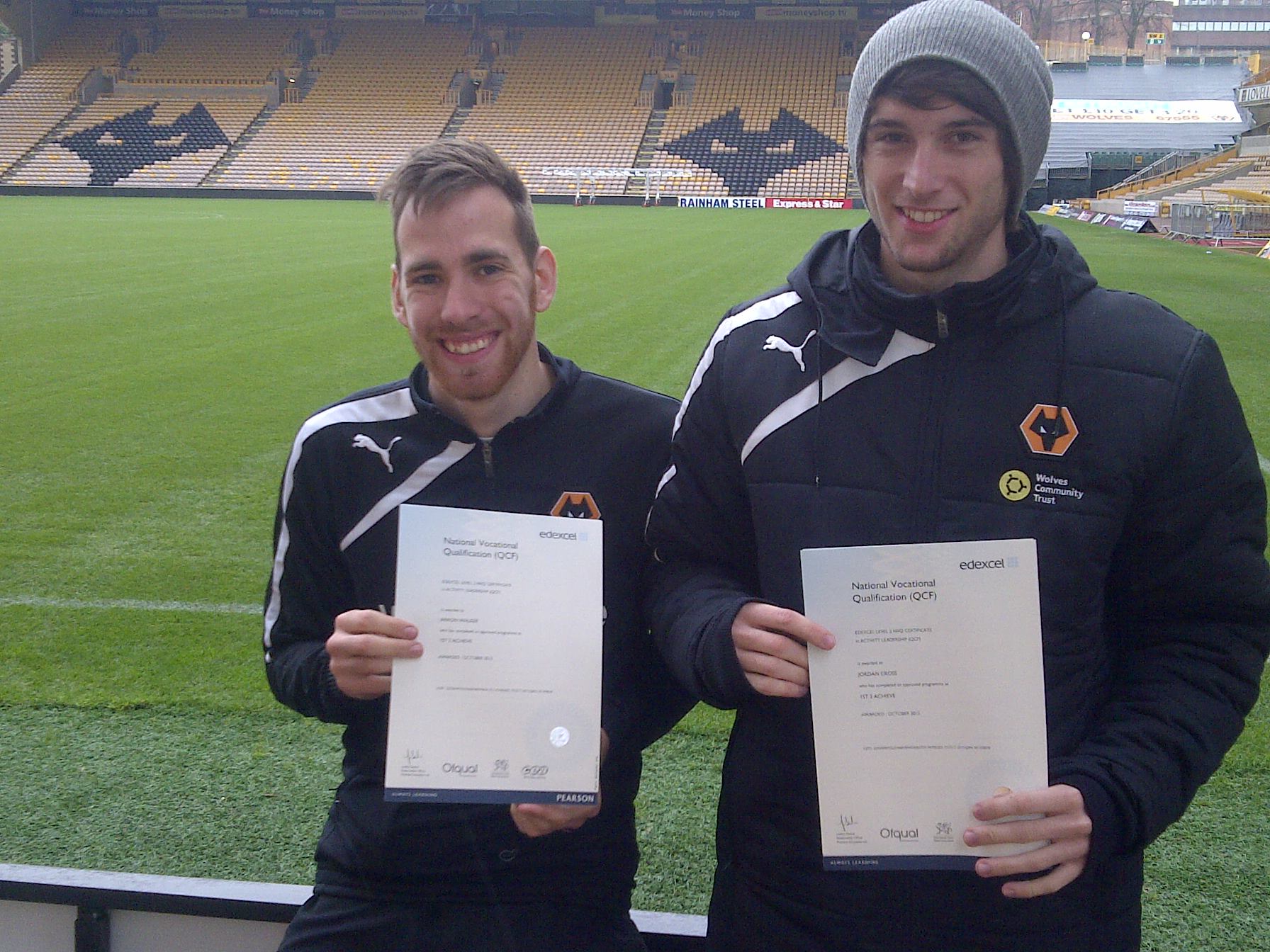 Wolves Community Trust
Hardworking Outdoor Activity Instructors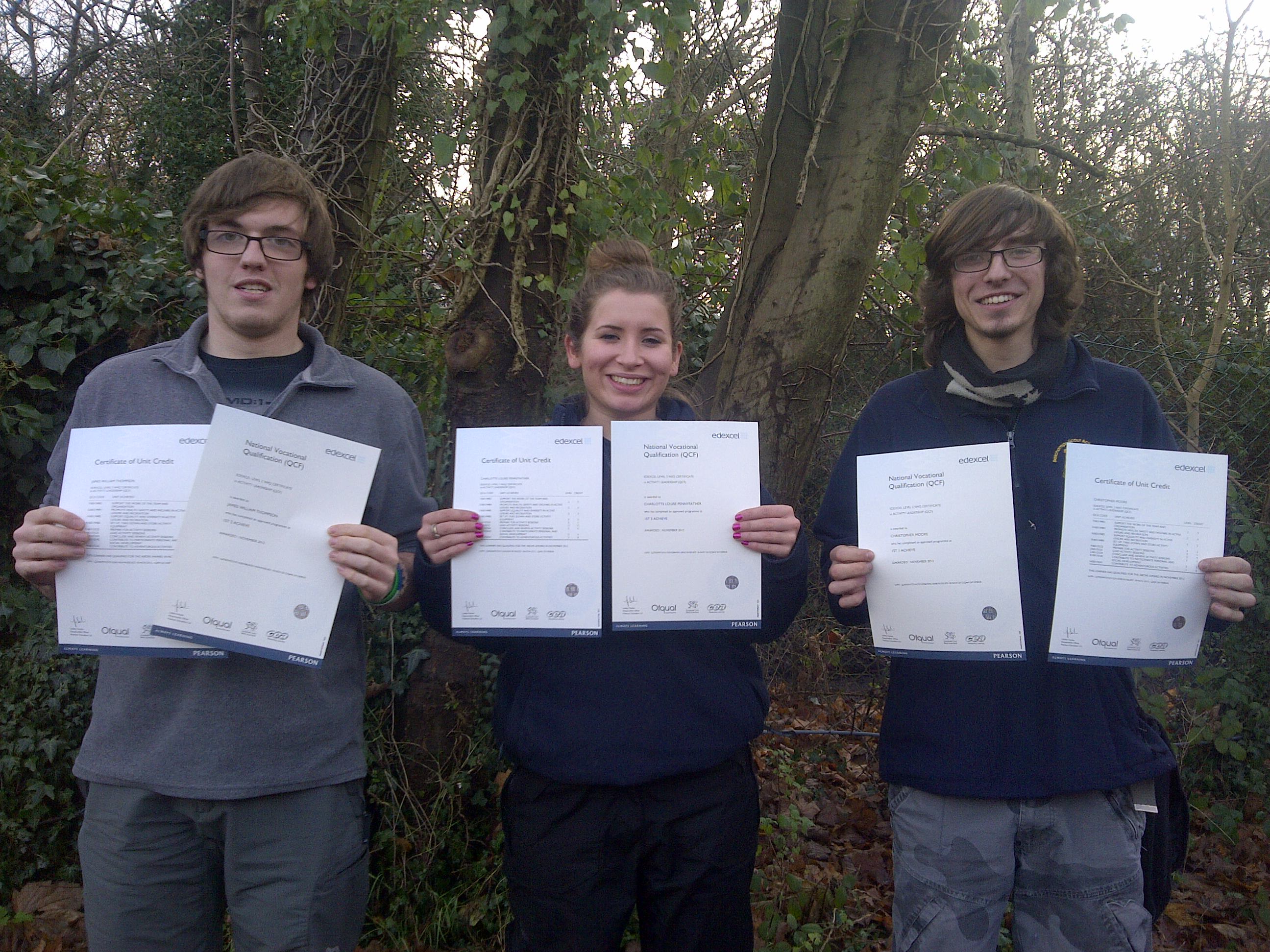 Belchamps and Thriftwood Scout Activity Centres Apprenticeship Scheme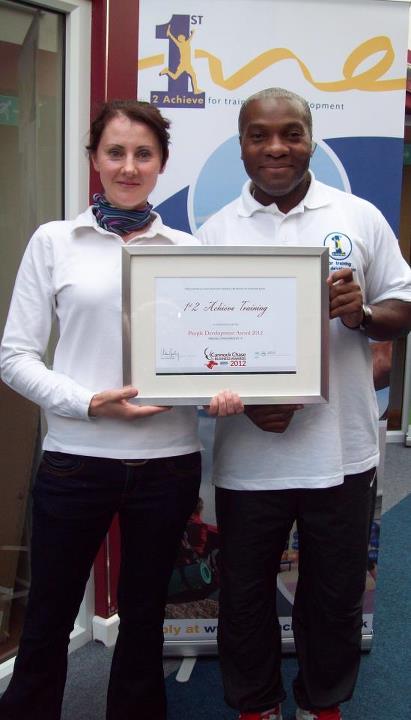 Business Awards





More Celebrity Endorsments
After meeting us at the RDA National Championships, an event that 1st2 Achieve fully supports and volunteers at, the wonderful Antony Head offered to lend his support and endorse the work that we do. We are absolutetly delighted to have him on board! Both Antony and 1st2 Achieve were connected through our work with the RDA. Antony has recently starred in The Iron Lady, Buffy the Vampire Slayer and BBC's Merlin.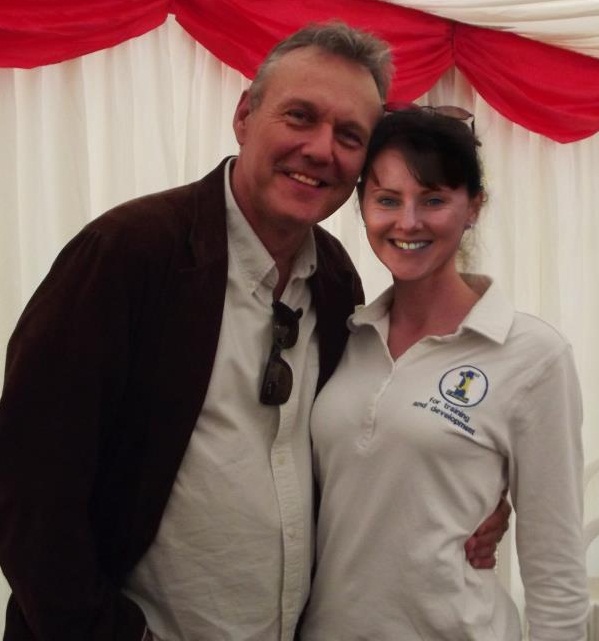 'On Tour with Oliver Townend' Scottish National Equestrian Centre 19th-20th November

I once again had the privilege of spending the weekend with Oliver and his team, this time in Scotland at the Scottish National Equestrian Centre (SNEC) 19-20th November. Oliver was scheduled there Saturday and Sunday for a series of clinics and demonstration's which also coincided with the annual Scottish Eventing Ball, an evening to let the hair down.

After a long journey, leaving Gadlas Farm (Olivers home), 1.30 Friday afternoon we arrived at the SNEC sometime after 10pm. The five horses which included Brigadere, travelled very well and settled into their temporary home immediately. Horses catered for, so where the humans and after a night cap of whisky (whilst in Scotland, do as the natives do) we were shown to our accommodation which was warm, clean and appreciated!

An early start brought with it the most beautiful sunrise, and set the tone for the weekend. Such was the popularity of Oliver that extra clinics had to be added to his Sunday schedule to meet demand and Saturday ran over schedule. Students Craig, Cara and Chloe were chosen to help look after Oliver's horses because of their commitment to their course. They would like to thank full-time groom Sophie for her hands on tuition and support over the weekend however, their highlight was meeting Oliver himself!

After watching Oliver teach for over 9 hours, and several impressive dressage demos later, I was inspired to get my horse 'working into the bridle and in an outline'. So when I got home, I explained to my mare Dolly, what I wanted to achieve. Hmmmm it did not go quite as planned or as polished as I had visions of. Of course I blame my tools, well what can you achieve with a ID x lazy mare who is not impressed at being abandoned whilst I was unfaithful with other horses? An argument that's what you can achieve! Several squeals, 90 degree turns, shoulder drops and bucks later I was no closer to my Olympic dreams, so off we went for a hack. With my pony in a better frame of mind, I tricked her into schooling compliance, and we achieved some lovely shoulder in's, rein backs, transitions, square halts, leg yields and travers. That said I am glad Oliver was not there to cast judgment on our performance.