IMPROVE your bottom line ...

Apprenticeships deliver real returns to your bottom line. In a recent survey*, the majority of employers said that Apprenticeships helped them to improve productivity and to be more competitive. They also said that training apprentices is more cost effective than hiring skilled staff, leading to lower overall training and recruitment costs. * Apprenticeships, survey conducted by Populus on behalf of the Learning and Skills Council, February 2009.


You can check out the courses here.


FILL your skills gaps...

Apprenticeships deliver skills designed around your business needs. They also help you develop the specialist skills you need to keep pace with the latest technology and working practices in your sector. Employers in the Populus survey said they relied on their Apprenticeship programmes to provide the skilled workers they need for the future.
WHO is it for...


The Apprenticeships are intended for people who are working in the Outdoors, Leisure, Equine, Sport, Health and Fitness sector such as: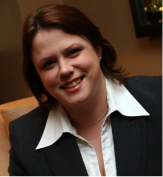 TV Apprentice star and successful business woman, Ruth Badger
"Apprenticeships offer businesses a route to harness fresh new talent and ensure that your workforce has the practical skills and qualifications that it needs now and in the future, to get you ahead of your competition. Young people are the key to a vibrant and enthusiastic work force for years to come. We should be embracing and harnessing their talents, providing them with experience, skills and training to be effective and valuable business commodities for the future. There is currently a national shortage of skilled staff across all industries and it is time to act now to help get us out of this economic crisis and make Britain 'Great' again"


MOTIVATE your workforce ...

Apprentices tend to be eager, motivated, flexible and loyal to the company that invested in them. Remember, an apprentice is with you because they want to be – they have made an active choice to learn on the job and a commitment to a specific career.

Earlier research, conducted in February 2008 by Populus on behalf of the LSC to launch the first National Apprenticeship Week revealed:
77% of employers believe apprenticeships make them more competitive

76% say that apprenticeships provide higher overall productivity

80% feel that apprenticeships reduce staff turnover

83% of employers rely on their apprenticeships programme to provide the skilled workers that they need for the future

88% believe that apprenticeships lead to a more motivated and satisfied workforce

59% report that apprenticeships are more cost-effective than hiring skilled staff

53% feeling that they reduce recruitment costs

57% report a high proportion of their apprentices going on to management positions within the company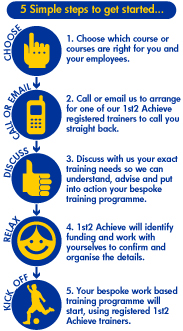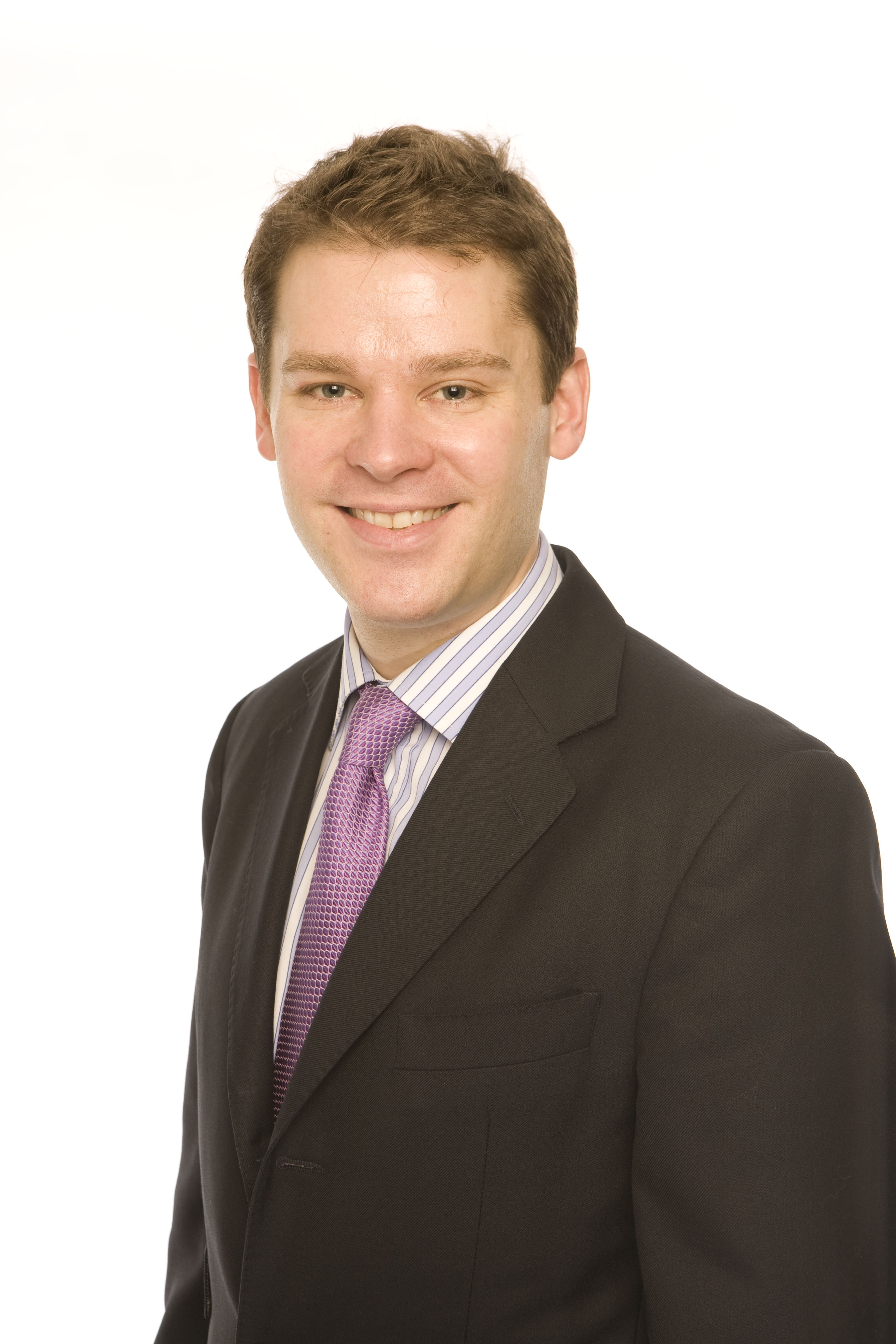 MP Aidan Burley is supporting 1st2 Achieve
"At £2.50 per hour, apprenticeship vacancies pay for themselves and help create a highly skilled and dedicated workforce... I particularly urge the Sport, Health, Fitness and Leisure industry to come forward to make the change and invest in the youth of the country, because they are our future. Please contact Georgia at 1st2 Achieve Training
email
"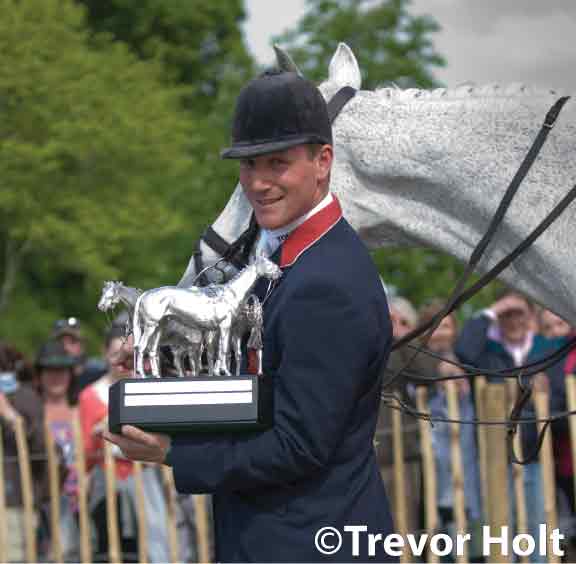 Top International Eventer OLIVER TOWNEND is supporting 1st2 Achieve
"1st2 Achieve are working hard to offer youngsters training and employment opportunities across the UK. They have secured funding to deliver a range of equine qualifications such as Apprenticeships and Work based Diplomas in Horse Care. They now need employers and organisations to come forward to offer work placements. Offering placements to young people is socially responsible, rewarding, and a cost effective way to staff and run your business. All training and assessment is 'hands on' in the workplace and will not affect the running of your business. It is reassuring to know that 1st2 Achieve training have been classified as "first class" and "impressive" by external inspectors. So please, give our youngsters the opportunity to train, learn new skills, get qualified and into employment!"